Adam's Newsletter: Mid-November Update
Hi there!
I hope you're doing well, and staying strong despite winter slowly approaching ☃️. I'm just about managing in this London weather: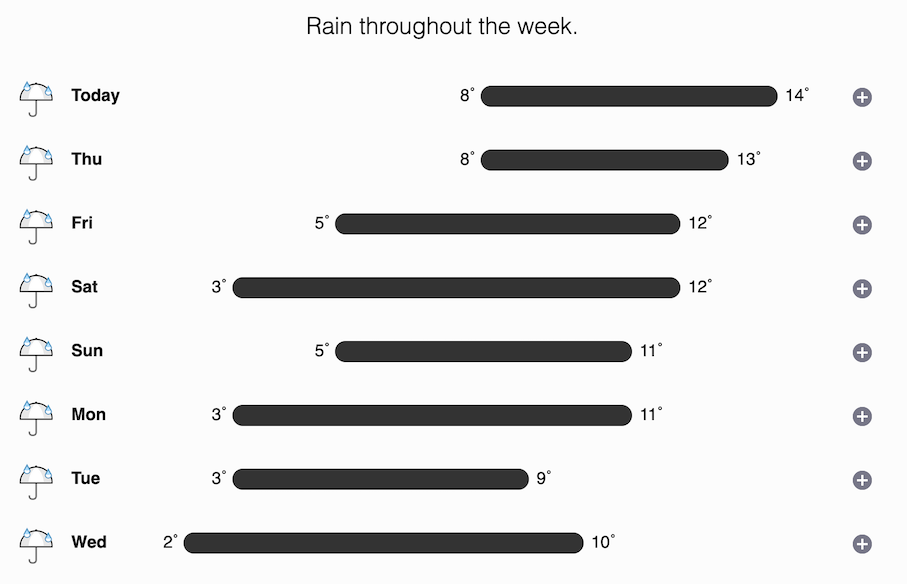 Regarding my blog, I finally managed to do a revamp of my website (so that posts are readable on phones too!), and published a post delving into the recent online claims that Macs keep a copy of every file you print forever, even if you delete it. Check it out if you're interested:
MacOS Stores a Copy of Everything You Print Forever - Really?
I also managed to brink back my Mastodon account that's been sitting dormant for more than a year, so if you're on the Fediverse, feel free to ping me at @adamsroka@mstdn.io 😊.
That's all folks, have a good one!
Regards, Adam